Criminal Defense for Domestic Cases in Erie, PA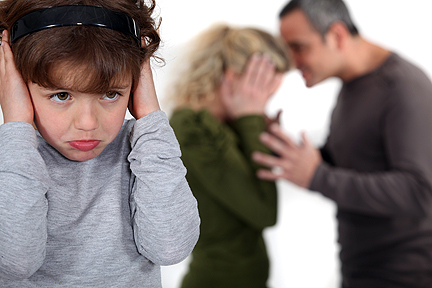 An act of violence between husband and wife, parent and child or family members calls for special protection under Pennsylvania law. These cases are prone to false allegations or other unforeseen issues due to the unique nature of these relationships and possible motivations behind claims. Charges frequently seen in such cases include: Assault; Claims of Child Abuse; Petitions for Protection from Abuse resulting in Court Orders preventing you from going near your spouse or children; Harassment; Trespass; Threats; Sexual Abuse; and Homicide.
Claims of domestic abuse may also lead to a county's Office of Children and Youth becoming involved in your home seeking to remove your children.Successful accrual of a Protection From Abuse Order will result in fines and costs, the removal of firearms from your possession, prevention from you seeing your children, and possible criminal charges should the Petitioner accuse you of violating the Order.
If you were arrested for or are facing a domestic violence situation in Erie, Crawford, Warren, Venango or Mercer Counties, contact Carney & Good to discuss your case. Our attorneys will help you learn what you need to know to protect yourself and your record. Attorney Brian D. Arrowsmith can help you fight for the best possible outcome regarding your case.
What is domestic violence?
Expand +
What are the different types of abuse?
Expand +
What's the difference between domestic violence and a simple conflict?
Expand +
Criminal Defense: Domestic Cases Attorneys
For other inquiries,
call our office at (814) 453-5004.
Criminal Defense: Domestic Cases Resources
Recent News
The Law Offices of Carney and Good is proud to announce the launch of a fresh, newly polished website.
Read More »