Child Support Attorneys in Erie, PA | Carney & Good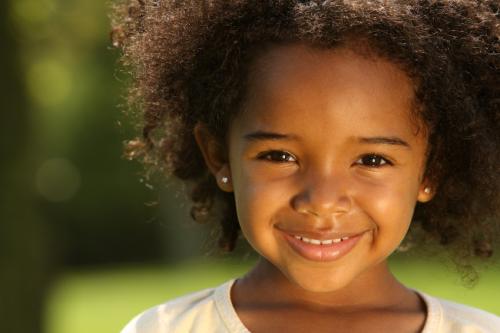 In Pennsylvania, a parent has an obligation to pay for the maintenance of his or her child. The duty to support continues until the child is 18 or emancipated, regardless of the relationship between the parents. The highly specialized attorneys of Carney & Good strive to develop agreements among parents in order to make decisions that are in the best interest of the children. In most circumstances, the child's best interests are served when parents work together to reach a child custody and parenting schedule agreement.
When child support matters occur, the court considers the following components when determining a settlement:
Number of minor children
Income of both parents
Medical needs of the child including medical insurance coverage
Educational needs
Child care costs
The Law Offices of Carney & Good handle a variety of family law issues. Our licensed attorneys have years of experience and quality insight into the Erie county local court system in order to give premium advice during difficult situations. Attorneys of Carney & Good proudly offer child support legal services to residents of Erie, PA and the surrounding areas.
How do child support payments work?
Expand +
Who is able to apply for child support?
Expand +
What if I lost my job?
Expand +
Does applying for child support cost money?
Expand +
What if I disagree with the child support agreement that's been established?
Expand +
Family Law: Child Support Attorneys
For other inquiries,
call our office at (814) 453-5004.
Family Law: Child Support Resources
Recent News
The Law Offices of Carney and Good is proud to announce the launch of a fresh, newly polished website.
Read More »